I have a strange problem with printing photos on my iP7250. Using both the original canon driver and the turboprint driver, the photos come out looking very cyan tinted. Printing the same photos with the gutenprinter driver (from svn) comes out looking correct. This leads me to speculate that the printer is ok, but that some lib used both by the canon and the gutenprint driver has a problem? I was able to somewhat mitigate the problem using the ink correction settings, but it still comes out bad looking.
I was going to attach/upload printouts of the same test picture with the 3 different driver. Seems this forum won't accept a file bigger than 256KB though, so I'm putting them on my dropbox and linking them. Apologies for the people that might read this later when the images will have been removed...
Operating system is Archlinux, don't know what other details might be useful to trouble shoot this?
Looking forwards for any and all help as this is a quite crippling issue for me!
Original: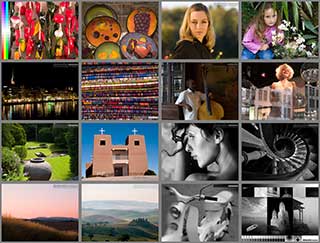 Turboprint v2.32:
Canon v3.80:
Gutenprint v5.2.10 (svn)
Best wishes,